Austin Tree Care Services
Rooted in Austin since 1988

Our Austin residential tree services cover every aspect of tree care imaginable. Maintaining your trees prolongs their life span, keeps your house and family safe, and adds curb appeal to your home. From tree pruning and trimming to hazardous tree removals and stump grinding, our team of Certified Arborists will make sure to keep your trees as happy and healthy as possible. Contact us for any of your residential tree service needs in Austin.

Just Trees offers commercial tree services for a variety of businesses in the Austin area. We treat every tree and property as if it were our own, and we can help ensure your trees are well-maintained and assessed for safety risk. Our ISA Certified arborists are fully bonded and insured, and can handle the numerous types of tree care needs for any property or business that requires commercial tree services in Austin.
A Tree Trimming & Tree Removal Company in Austin, TX
Just Trees offers multiple types of tree services including tree removals, stump grinding, tree trimming & pruning, lot clearing, and general tree care consultation for residential and commercial customers. Contact Us If you need a tree company in Austin who will not only get the job done right, but also keep the health of your trees as the top priority.
Our Austin Tree Care Services
Tree Removal
There are countless reasons why a tree may need to be removed in the Austin area. Just Trees is fully equipped to handle even the most difficult and high risk tree removals. We can also advise you on other hazardous trees  on your lot, and the potential of planting a new tree in the same removal location.
Learn More →
Tree Pruning & Trimming
Caring for the trees on your property over the years can improve their lifespan and also the aesthetics of your outdoors. From basic tree trimming or pruning to oak wilt treatment or ball moss removal, our certified arborists are experienced and equipped to ensure the best care for your trees.
Learn More →
Stump Grinding
Removing a tree stump & roots can be extremely difficult without proper machinery and training. We have years of experience with tree removal, and we use a specialized piece of equipment called a stump grinder to completely remove your tree to make room for a new tree, grass, or other landscaping.
Learn More →
Tree Risk Assessment
We have done hundreds of tree risk assessments and are Tree Risk Assessment Qualified with ISA. Tree risk assessment allows the Arborist to objectively versus subjectively classify the risk of your tree using a system that was developed by ISA International and the Insurance Industry.
Learn More →
Insect & Disease Treatment
No matter how healthy your trees may be, they are still at risk of harm from an insect or disease during their life. We offer tree insect & disease treatment in the Austin area, and have decades of experience dealing with the common pests & diseases that Central Texans run across.
Learn More →
Construction Mitigation
Our ISA Certified Arborists can guide you through the process of protecting your trees during the construction process. We recommend starting with a pre-construction consultation to help navigate Austin's tree protection ordinances and advise you on how best to protect your trees before beginning construction.
Learn More →
Healthy Trees are Our Priority
Just Trees doesn't just offer tree care services, we actually care about your trees. We have been Certified Arborists in Austin for decades and we are familiar with just about any tree problem, need, or ailment. The Austin area residential trees are generally over 50 years old and often in need of trimming, pruning, or removal as they come to the end of their life span. Just Trees can provide professional consultation no matter what kind of tree related issues you are having.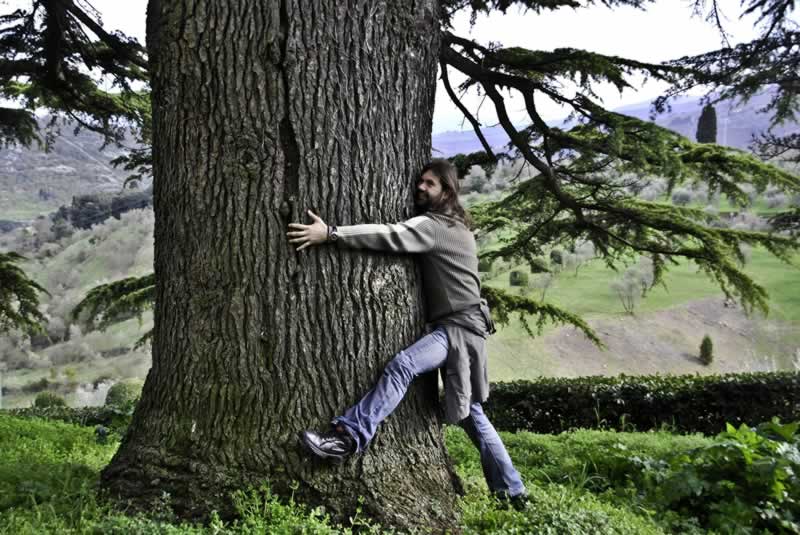 Our goal is to enhance the beauty and health of your trees while providing excellent service at a fair price. Just Trees is proud to be a part of the greater Austin community and a long-standing member of the Better Business Bureau.
We have multiple ISA Certified Arborists with over 50 years of combined experience in the tree care industry. We hope you will give us the opportunity to exceed your expectations with your next Austin tree trimming or Austin tree removal project.